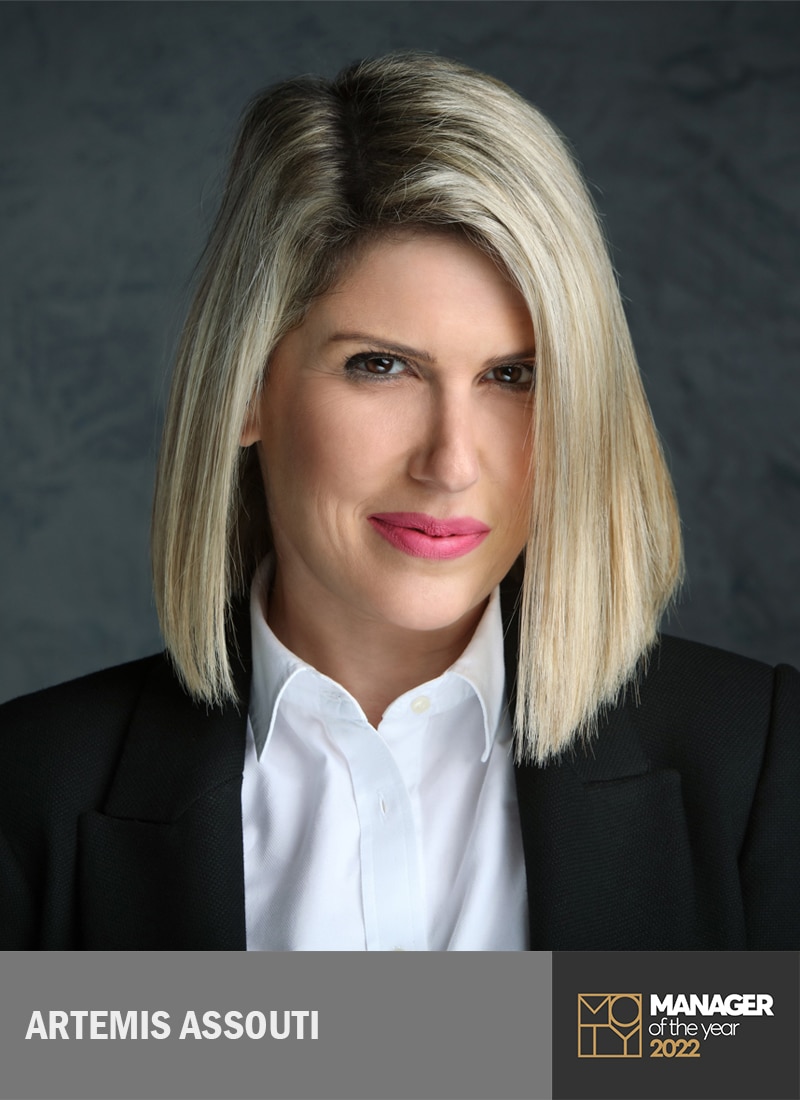 Artemis Assouti
Marketing Manager
HALCOR – Copper & Alloys Extrusion Division of ELVAL HALCOR SA








Looking back all I see is empowerment coming from the most difficult periods in my life. What should distinguish people with seniority is their ability to remember. Marketing fundamentals are widely spread and can be memorized easily.
Ethic fundamentals are unfortunately still debatable. Even years after my first day at work I still wake up with excitement shouldering over projects giving the maximum energy to achieve results that make us feel proud of. We work to feel productive.
We have teams that become families. Leaders that become examples. Life is filled with clichés. And mine is to remember that great power comes with great responsibility.