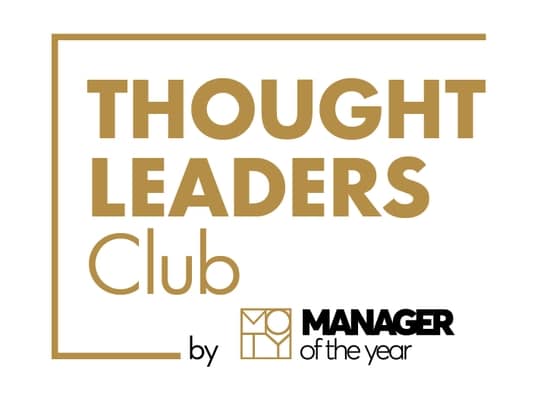 ESG and Sustainable business: much more than just a trend
Is ESG / Sustainability a "fashion item" or an everyday operational necessity that is here to stay in the enterprises life? A rhetoric question in my mind, as the need for all businesses, irrespective of their size, to fight against the climate change effects in order to protect themselves and their profitability, is more than evident.
Climate change. We actually live not a future matter anymore, but rather what is daily happening in front of us, via natural disasters and temperature abnormalities all over the world. The need to accelerate efforts towards clean technologies, alternative forms of energy, energy saving and storage initiatives, proper waste management, circular economy, and sustainable food systems, is imminent.
The supporting technologies such as artificial intelligence and 5G are turning our society to an even "smarter" society. That, in direct correlation with ESG conscious millennial consumers regarding sustainable and certified environmentally friendly products, and the investors' increasing interest on sustainability, are creating a positive space and can act as a booster for the change to come towards truly sustainable and not just green-washing businesses.
The regulatory factor is kicking in to substantially help as well. It is quite encouraging that ESG compliance is becoming more and more central to business strategy. ESG strategic pillars and the related reporting have already become an integral part of many enterprises' operations with compulsory regulations and directives at world and EU level constantly being more demanding and updated. The Paris Climate Agreement, the U.N. Sustainable Development Goals, climate related schemes like the TCFD Recommendations and the EU Taxonomy regulation, alongside with reporting guidelines such as GRIs and the EU Corporate Sustainability Reporting Directive are just a few to mention, out of many.
Across the globe's markets, high performance companies already rank tall on ESG factors, creating competitive advantage, leading to higher profitability, since the demand for sustainable products is rising, and the employees themselves are highly stimulated, reflecting on the ESG element as a performance driver. ESG factors can be highly correlated with earnings volatility and risk mitigation, whilst climate, social and governance risks are evolving to business risks.
As with anything that is new and worth exploring, the ESG challenges are still significant. The lack of common terminology, reporting methodologies and the initial stakeholder "watch and act later" perception, creates sometimes difficulties in aligning ESG criteria with business models and priorities.
More and more companies though, via internal and external collaborations and synergies, are complying with all requirements and some are already setting their own ESG targets, metrics and reporting over and above what is currently expected from a regulatory stand; progress therefore is made especially in the last couple of years.
ESG / Sustainability is here to stay as a key player in all we do; not just in business but also in our day-to-day life. Reporting uniformity and simplicity though are a prerequisite. As soon as possible so that the existing momentum is not lost behind complexity excuses.
(Author Kimon Malataras)
Kimon Malataras
Corporate Affairs, Sustainability & ESG Executive